Wreck the halls!
Come home to Unity's Den and witness the work of the tireless Hysteria Courtiers and contractors. Everything seems to have been frozen in time -- literally.
A veritable geode of glittering fun house ice walls and crystalline furniture, everything has been turned into a crisp winter wonderland! Grab a jacket or a cup of hot cider and swing by for the latest gossip and guffaws. Punch carolers. Pick candy canes off of the trees. Corner that cute boy you've been seeing at Calamities for almost a year and tell him how you really feel.
Who knows; maybe tonight's the night you finally kill him.
Feeling adventurous? Pick a fight with any of Hysteria's numerous and stern-looking Court Guards (Pathing Norn; use your imagination) or try your luck on Hysteria's freshly-poured skating rink.
They recommend ignoring the large, slow-moving shadow swimming under the surface.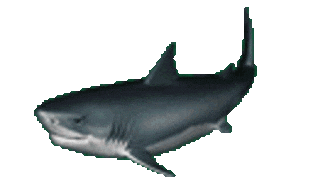 January's calamity will take place on
Friday, January 19th
at
8PM EST
in
Veins of the Dragon, Hoelbrak
(Being RPed as Unity's Den in Caledon)
Hero's Compass Waypoint
Getting There
Main Map
This month's theme will be: Reflect & Refract
I will be around before the event to get everyone taxi'd to the proper IP and equipped with mittens.