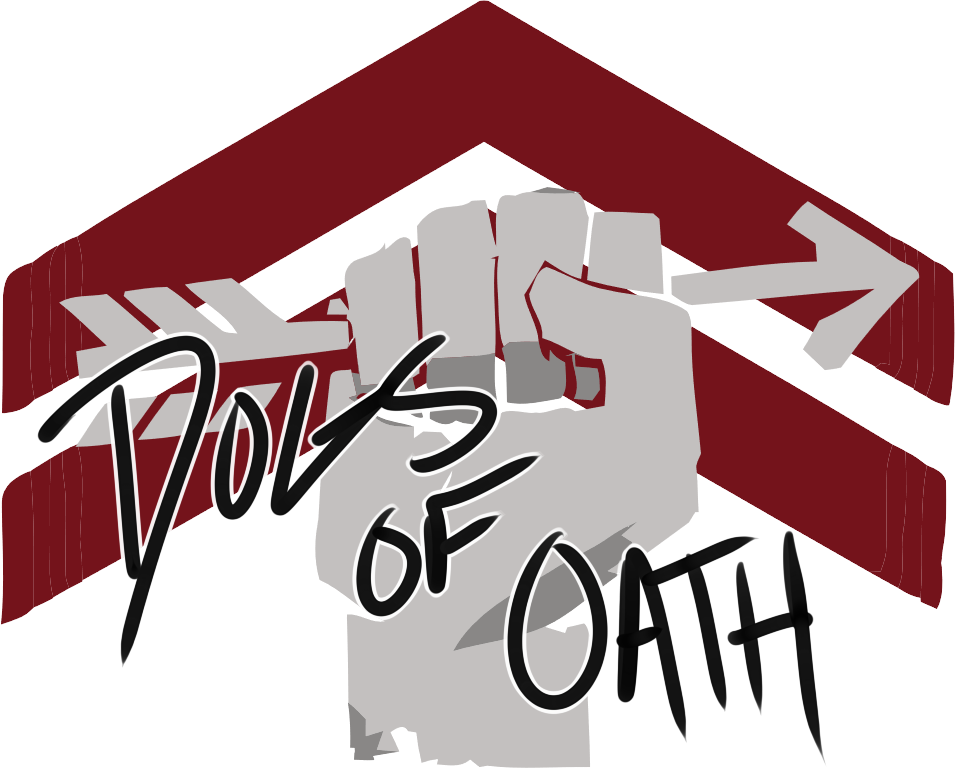 Through the denizens of Ebonhawke, rumor begins to spread of a new faction rising in popularity. They are spoken of only in vague and often contradictory terms – vigilantes, patriots, sellswords – but at the core of their mission statement, they are undoubtedly one thing: insurrectionists. The Treaty is viewed as nothing short of oppression by their kind, though rarely is this expressed verbally. Rather, their disdain for proposed peace between the Charr and humanity is displayed through their actions. Traveling charr merchants and Legion outposts are popular targets of this group – often finding themselves ambushed or sabotaged in the middle of the night.


Unlike most separatist movements, however, they do not harm their own. In fact, many locals beseech their aid in handling dangers that surround them, be it beast or beast. Akin to the vague nature of their movement, little is known of the head of their operation. A dead man, some say, without a name. Warliar, others call their leader, though few to none have a face to place with the name. Suspected members are seen wearing pelts with patterns far too unique to have come from any animal in the Plains – save for one.



Flyers begin to spring up around the stronghold, unlike the usual propaganda that can be seen. Written in Ascalonian and minimalist in design, they are an easy thing to miss. But to those who notice, their message is clear:
They are the Dogs of Oath, and they are waiting for you.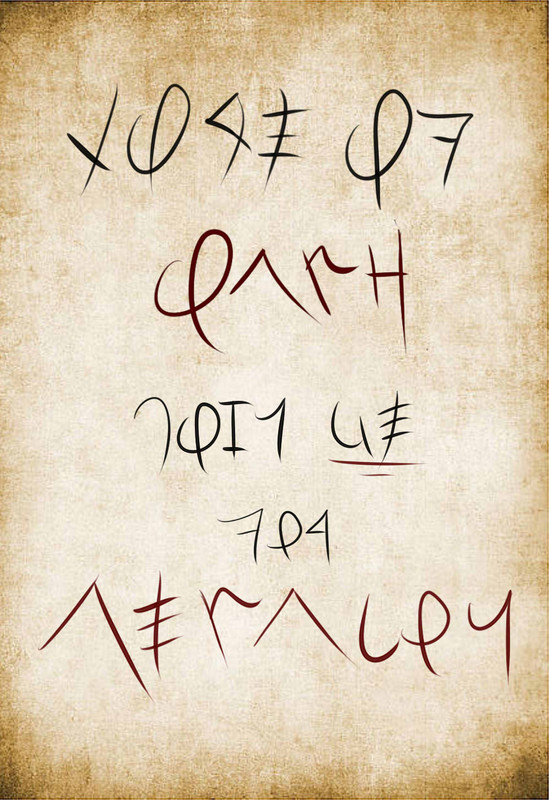 *Dogs of Oath. Join us, for

Ascalon.
---
Recruitment and OOC Information
Recruitment is closed.
Dogs of War is a guild centered around mercenary work, with a not-so-subtle undertone of Separatist ideology. Based out of the Fields of Ruin, most IC arrangements will be centered around the area, though contracts outside of the Plains can be taken, if it benefits the cause.

This is a newly formed guild that may be subject to some test-periods and adjustments, though it is my goal to keep it as stable as possible. Guild repping will be rather lax, as our numbers may be rather low (depending on the demand for Separatist-themed roleplay). Regardless of our amount of members, I will be consistently planning events for the guild, as well as one-on-one interactions, should the need arise.
---
Any questions, comments, or critiques can be sent to

Aiseniar.1798

in-game.