Yes. A non-wrestling event. I know. Wow.
Calling all brewers, distillers, people with large guts and wearers of socks with sandals! Or people generally who have an interest in quality alcoholic beverages! We invite you to sample in the offerings of the best of Tyrian beer! We also invite brewers to show their craft to the world for all to enjoy!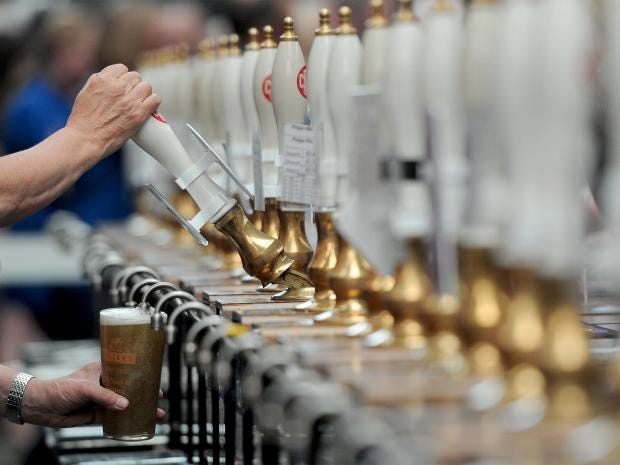 FAQ
When is it?
30th of May from approximately 7.30PM GMT (8.30PM CEST)

Where is it?
Lion's Arch brew hall, Fort Marriner.
What kind of beer is on offer?
A beer list from those close to the Carnival will be listed here soon, but there can and will be more!
My character is a brewer, how do I submit beers/cider/perry/alcohols?
Put a description of the drink, the name and ABV and write to me here or on this thread. I will also accept via in-game at TCGonBikes.6812
Will there be entertainment?
The hosts will provide some light entertainment during the event.
Is there a completion?
We'll be opening a poll on the evening for your character's favorite beer. Vote as they would as there will be a prize for the most popular!
Spoiler: Beers announced thus far
Show