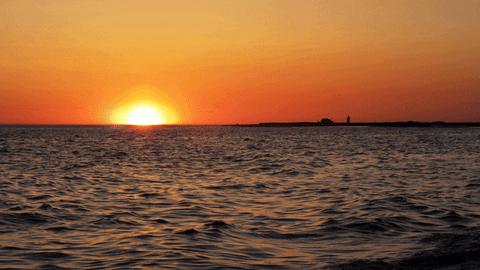 Recruitment

: Open.


RP Style

: Medium/Heavy; Lore-Friendly


Themes

: Paramilitary RP, tactical problem solving,
subterfuge, research and development.


Guild Level

: 69


Website

: Duskfall Security Solutions
At Duskfall Security Solutions, we want one thing above all else; to foster quality role play between both members of the guild and the community as a whole. We expect this role play to be meaningful, fun, and at times fantastical while still remaining grounded in the realm of logic and reality.

It is our goal to empower our members to express their creativity in role play and to tell the stories they wish to tell. Events and other such member run things are highly encouraged.

This guild is run by an officership structure in which no one person is the sole GM. As of this writing we have a collection of GMs and junior officers who share the responsibility and power in fostering role play that our members expect and to mediate conflict between members of the guild, should it arise.

Our guild is operating a Private Military Company hired to handle specific operations and additional special forces in Tyrian world conflict.

We are looking for characters with trained skill sets, retired military or law enforcement and we operate in the morally grey area.
Like real life PMCs we do our best to operate within the scope of law for each Tyrian Nation, but that doesn't make us 'good guys'. If your character breaks the law, there will be IC consequences if they're caught by local law enforcement.
We are looking for players that want a measure of plausibility in their RP while following GW2 lore.

Our guild follows a fairly standard application process which has been known to (at worst case) take up to a week.

If, based on the application, your character appears to be a good fit or if we have any questions, we will set up an Out of Character interview. During the interview, we will discuss guild expectations, go over leadership structure and try to determine of the guild is a good fit for you.

If approved, we have a four week trial period where your character will be listed as a recruit. During this time we monitor guild communication on an OOC and IC level, activity or interest level and willingness to be part of an active community.

After those four weeks, if you enjoy the guild, we will invite you to become a full member where you can apply for advancement positions, bring in alts and experience the full scope of what Duskfall Security Solutions have to offer!